UK primary school age
When do children in the UK start primary school?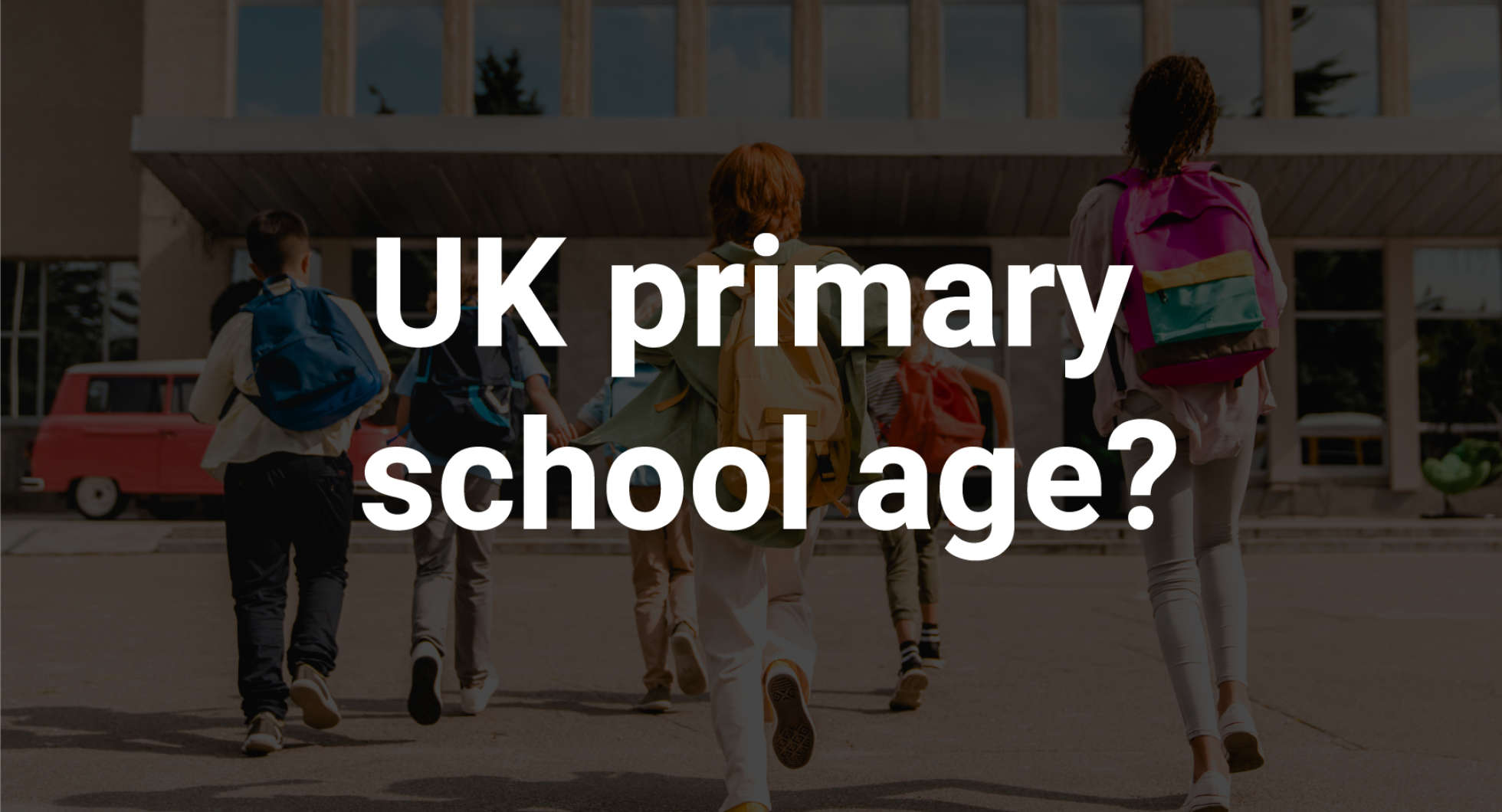 UK primary school age
In the UK, primary school age is between the ages of 4 and 11, when children transition from early childhood to adolescence. Children attend primary school during this time, which is compulsory in the UK.
In the UK, children are typically admitted to primary school at 4 or 5 years old.
This is usually referred to as "Reception", and most children begin in the September of the school year. Most primary schools in the UK follow the National Curriculum, providing a broad and balanced education across the core subjects of English, Maths, Science, History, Geography, and Physical Education.
Children continue in primary education until they reach the age of 11 and are ready to transition to secondary school. During this time, they will work towards their Key Stage 1 and Key Stage 2 assessments, which measure their progress in the different subject areas.
Primary school provides a safe and supportive environment for children to grow and develop academically and socially. The curriculum is designed to foster a love of learning and to provide children with the basic skills they need to succeed in their future studies. At the end of their primary school education, children will have received a well-rounded education that will set them up for the rest of their school life.